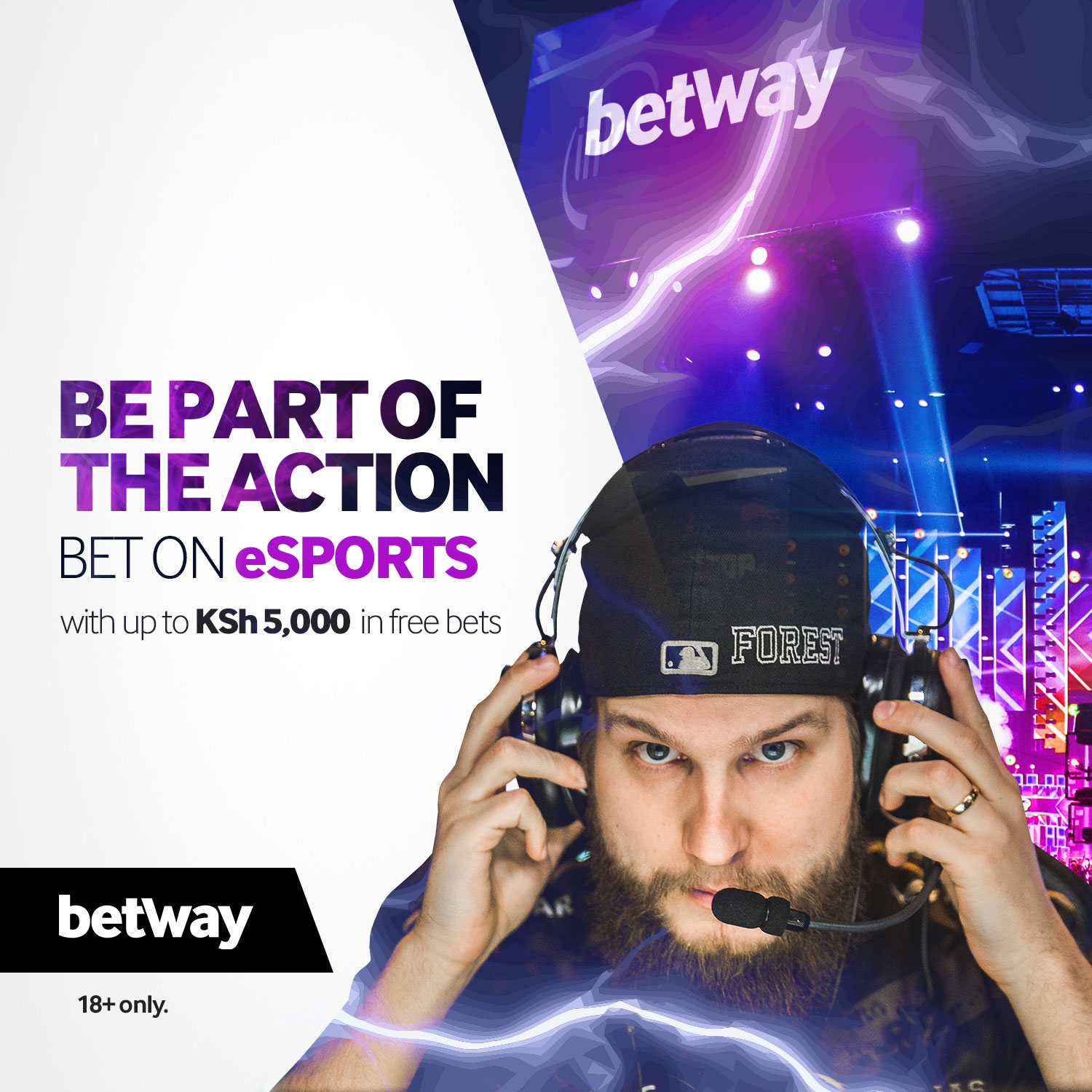 TEACHERS TO START OFFERING COMMUNITY SERVICE LESSONS, BOM TEACHERS TO GET PAID; CS MAGOHA
The latest details reaching our media team indicate that teachers will now start offering community service lessons to learners amid pandemic.
This follows a government directive instructing the Teachers Service Commission to come up with guidelines to see to it that tutors are actively engaged for the next six months.
Speaking to the media about stakeholders resolutions on the reopening of learning institutions in the face of the coronavirus on Thursday, July 30, education CS professor George Magoha said the programme shall take a semblance of the Nyumba Kumi framework.
"Multi-agency teams should map out the country to ensure teachers offer community service lessons on values to learners under an arrangement similar to nyumba Kumi framework. TSC to issue guidelines on the new plan that will come at zero cost for parents" noted the CS.