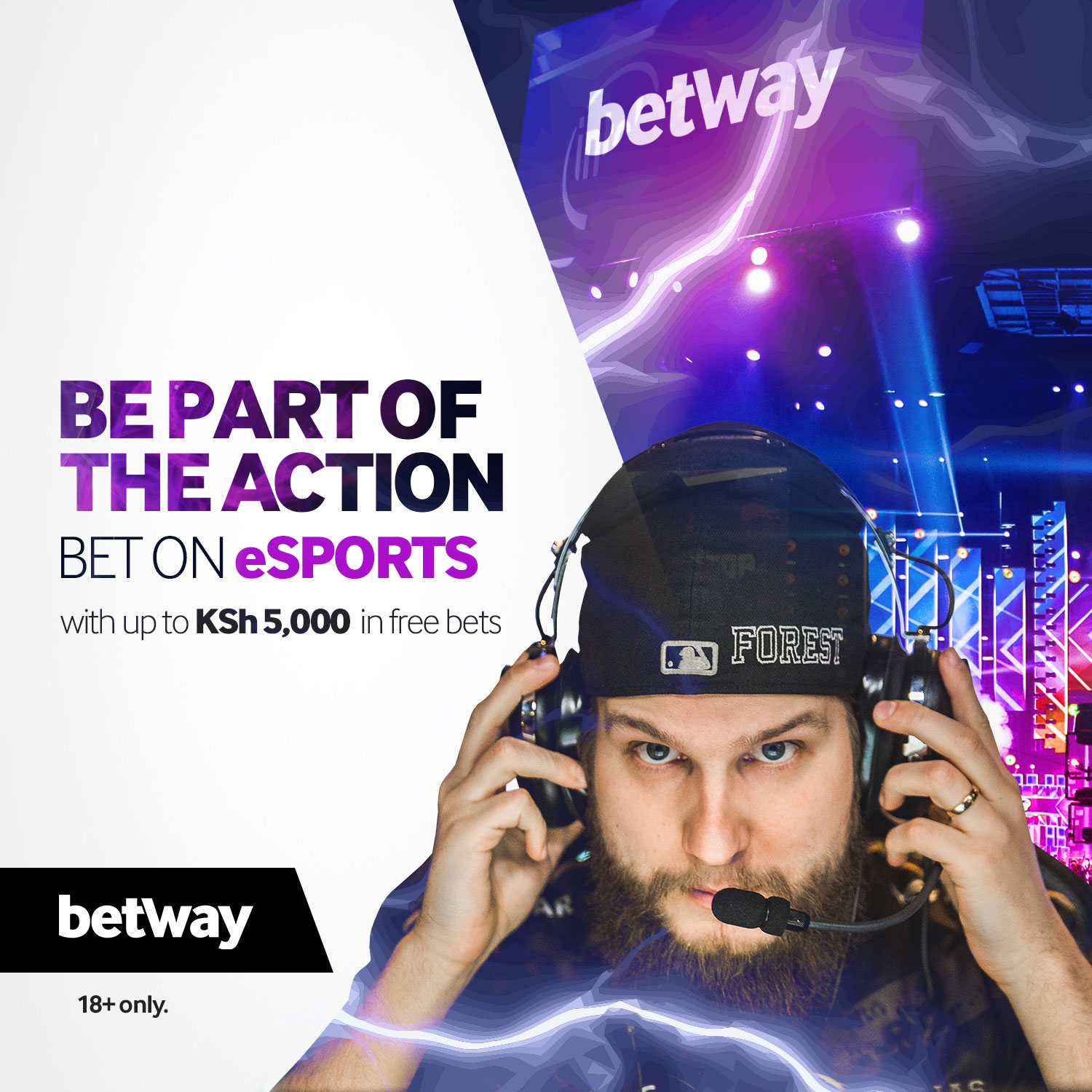 The Kenya National Union of Teachers (Knut) on Thursday asked Education Cabinet Secretary George Magoha to stop politicking education issues and include unions in crucial education discussions.
Knut Secretary General Wilson Sossion accused the ministry of having a habit of sidelining the union from major task forces on education reforms.
"The Cabinet Secretary cannot purport to implement competency-based curriculum through a task force which excludes participation of teachers and includes non-professionals in education," said Mr Sossion in a press statement
According to Mr Sossion, the union despite being a principal player in the basic education sector, it has been excluded from major decision making process that would define the future of education in the country.
He said it is also against the rules of public participation.
Mr Sossion said Knut and other recognised unions must be included in various task forces, commissions and working parties as legitimate representatives of educators.
"Our seat in the Prof Fatuma Chege CBC task force and Dr Sarah Ruto committee is a constitutional right and not a favour," said Mr Sossion.
The committee was formed early this week to advice the ministry of education on most appropriate ways of reopening schools amid Covid-19 pandemic and to also try to find ways to have  learning continued.
"The union despite being a principal player in the Basic Education sub-sector, Magoha has continued to maliciously exclude it from major decision-making processes that would define the future of education of this country," said Sossion.
"Anything without our involvement and participation cannot be for us. Nothing for us without us," added the Secretary General.
The KNUT SG further poked holes in the committee that was formed citing the inclusion of non-professionals in the education sector.
By not involving the union, Sossion added that Magoha had contravened the international convention, treaties, protocols and agreements as provided for within the International Labor Organization (ILO), United Nations Educational, Scientific and Cultural Organization (UNESCO) and the union's constitution.
Mr. Sossion now demands immediate inclusion in the committee after his counterpart in KUPPET, Akello Misori received an invitation letter to join the committee