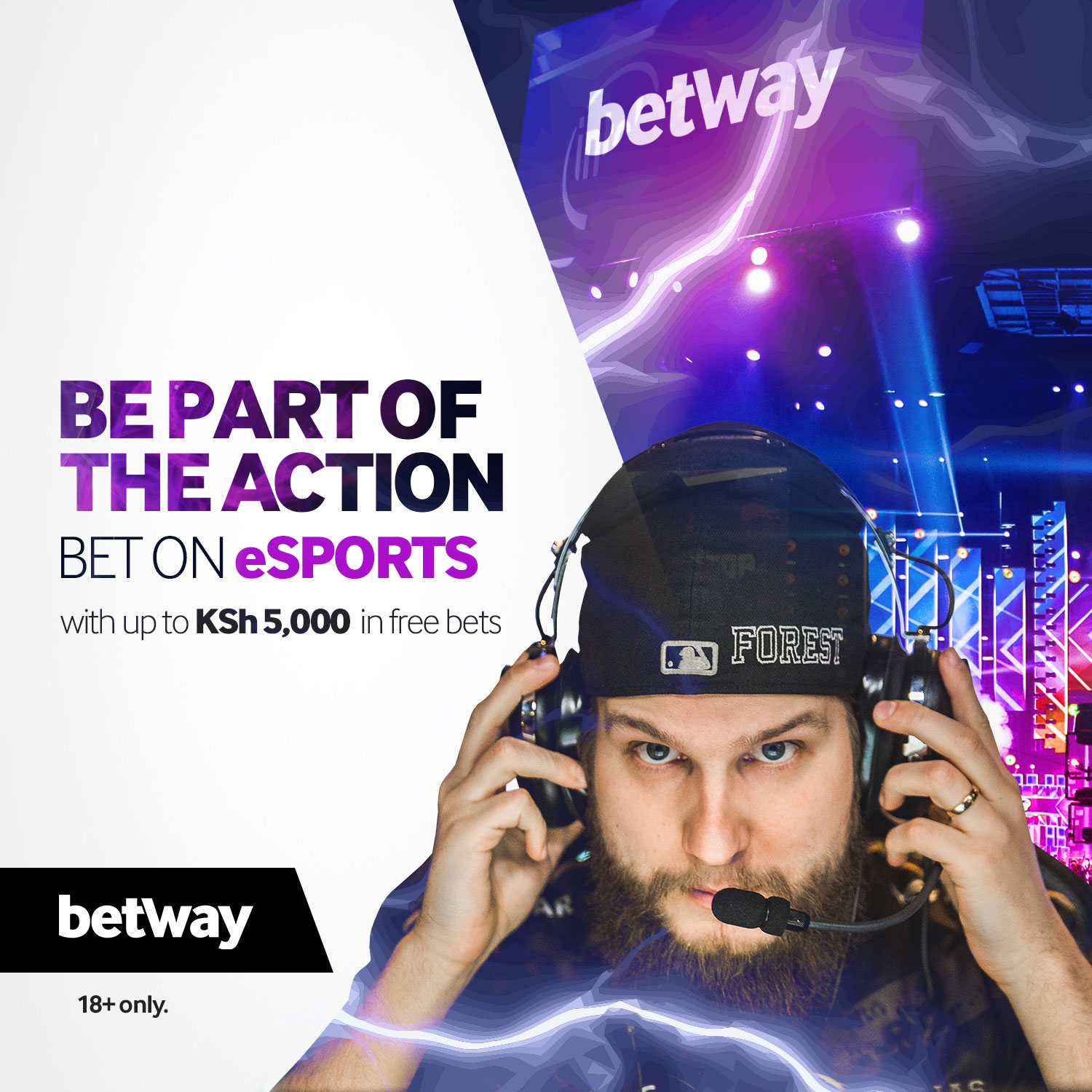 Some months ago we expected the  43,000 teachers employed by
Boards of Management (BoM) to  be
smiling all the way to
the bank. That is after the state through the president promised to avail money into all school accounts to  Cushion BoM teachers from the effects of Covid-19.
Education Chief Administrative Secretary (CAS) Zack Kinuthia  later  confirmed  the statement by agreeing that the government was to disburse Sh1.72 billion lump sum to cover the teachers salary for the proceeding four months.
Each teacher under the School Board of management was to receive
Sh40,000. He later con-
firmed the funds were already being channeled
to the teachers' respective bank accounts.
"This is a promise
from the office of the
CAS through consultation that the money
is safely on transit to
their bank accounts. It
will happen whether it
is today, tomorrow or
Friday," said Kinuthia.
Later on the funds were released to the schools and teachers got paid.
About the Unpaid BoM teachers
Since then, a good number of BoM teachers have come out airing their grievances saying that they he never benefited from the money released by the government to Cushion them. Despite these teachers having TSC numbers, it is vivid that they haven't received their Salaries for all this period of time.
Many of the BoM teachers who have been negativity hit by the Covid-19 pandemic have decided to take 'mjengo' work in the villages just to sustain their families through these hard period.
Big Question
Education Chief Administrative Secretary (CAS) Zack Kinuthia  confirmed that money had been released into all School accounts and all BoM teachers should have benefited from it by receiving Kshs.10,000 each month.
As per now the big question is Where did the money allocated for some schools go? Are the School Principals not ready to release the Cash or is it that the CAS was Pranking us all through?
Kessha Chairman's Response
All this time the BoM teachers have been trying to air their challenges, some took a step of reaching out to the KESSHA Chairman Indimuli Kahi.
The KESSHA Chairman in a message in one of the Social Media platforms said that he had consulted with the Director of Secondary Education concerning the schools that didn't receive the funds and that the funds will be availed to the Schools over the coming weekend.
Indimuli kahi's message
"Good morning all, I had a consultation with Director Secondary, and he confirmed that for those schools that missed out on payment of BOM Teachers, money should be credited to the school accounts by weekend . Thank you and lets wait for the funds to credited."
In another message in the social media platform Indimuli has come out clearly saying that Some BoM teachers reaching out to him are being disrespectful by Abusing him.
Read his message below
"Good morning all, I did give this communication yesterday and it has been communicated to Principals, kindly pass the same to your friends who may not be on this forum to avoid , people calling me directly or writing messages of inquiry and some not so respectful I only offered to help you , following your passionate appeal ,which I have done despite the fact that I have no issue with my seven BoM teachers , kindly lets maintain good respect for each other.wishing you a blessed day"
In a nother message in the same forum, he says he has