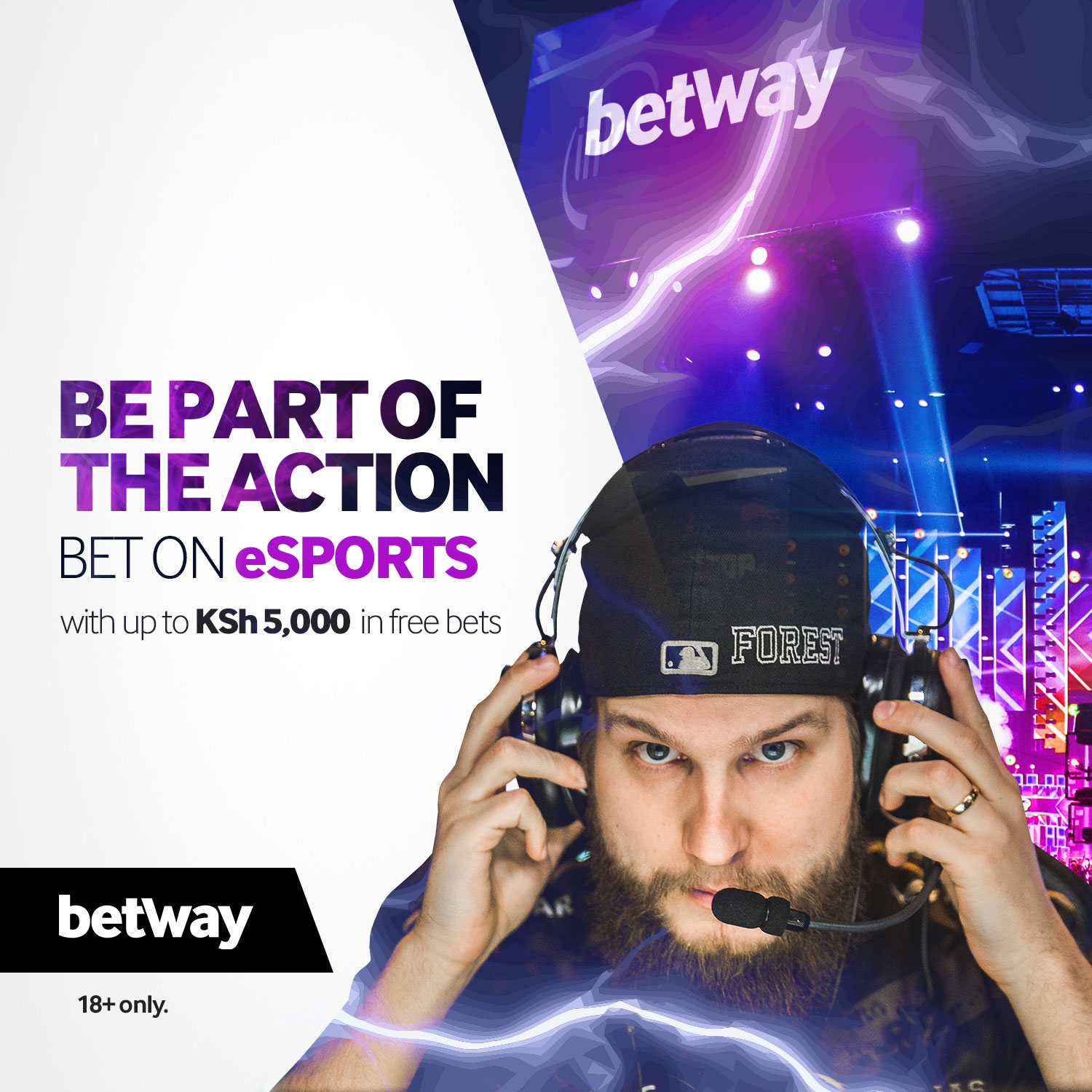 He was an American Music rapper. His real name being Jahseh Dwayne Ricardo Onfroy.He was born in January 23,1998 at Deerfield beach,Florida, U.S.A.He was a controversial figure within the Hip hop industry. He has been regarded to have left behind a huge musical footprint due to his impact on his young fantabase and his popularity during his short career.Most notable aspects of his appearance were his tattoos and distinctive half coloured hair inspired by the hundred and one Dalmatians.
He had both parents: father was called Dwayne Onfroy and the mother is Cleopatra Benerd.
He majored his music on vocals,playing guitar, piano and drums.
He was active between the year 2013 and 2018. He was signed under a Label called Bad Vibes Forever.
Tentaction's death.
He was fatally shot at the age of 20 in a robbery at a motorcycle dealership in Deerfield beach Florida. The attackers are said to have fled the scene in a SUV after managing to get away with a Louis Vuitton bag that contained $50,000 from Onfroy. Four suspects were arrested and are awaiting trial currently. A year on from his death,an official documentary on his life was announced. It will feature footage of Onfroy from before his death telling his biographical details .
In his will he named his mother Cleopatra and brother Auden as the sole beneficiaries of his estate. Onfroys future child with who his girlfriend at the time of his death was pregnant wasn't named in the will as it was written before pregnancy.
Funeral.
An open casket service for Onfroy took place at the at BB&T center in sunrise, Florida on 27th June where his fans were allowed to pay their respects.
His funeral took place on June 28th where rapper Lil Uziverts and Lil Yatchx were among the attendees.