How to Check Your University Placement Status Ahead of KUCCPS Application Deadline
The university selection process commenced two weeks ago and the website is scheduled to be closed on 2nd June 2022 before the first placement exercise begins.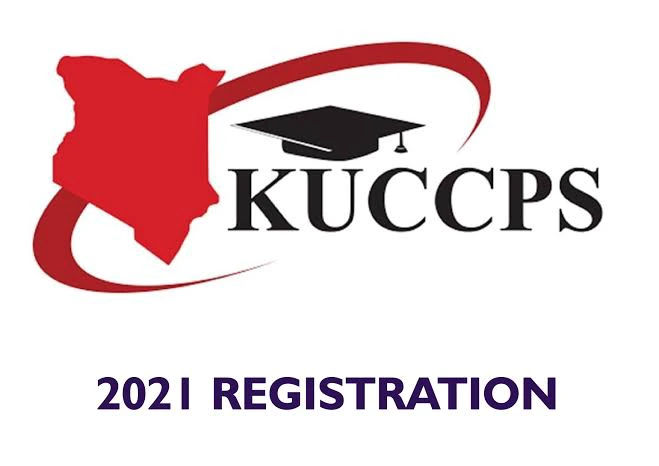 Applicants are in a last minute rash to ensure they submit their selections on time. This last minute application could be a source of error and just a little missing nick could be the reason you miss your spot to your dream university.
These errors could be attributed to entry of wrong institution code or failure to submit your selections.
This calls for need to verify your status before the deadline catches up with you this Friday.
To confirm your application status, log into the portal using your KCSE index number and birth certificate number. Input your year of study and proceed to the more options icon on the dashboard. Click on application/revision tab. The next page should display the list of courses and institutions you selected. Make sure they flow in the order you selected them.