Here are New KICD Set Books to be Examined from 2022-2026
New set books are always approved by Kenya Institute of Curriculum Development (KICD) before they're allowed to be examined in high schools. Here I bring you the approved set books which will be examined from 2022 December to 2026.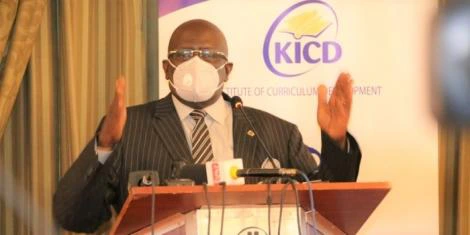 "The Samaritan", a book written by John Lara will be replacing "A Doll's House" as a compulsory set book. "Blossoms of the Savannah" will be replaced by "Fathers of Nations".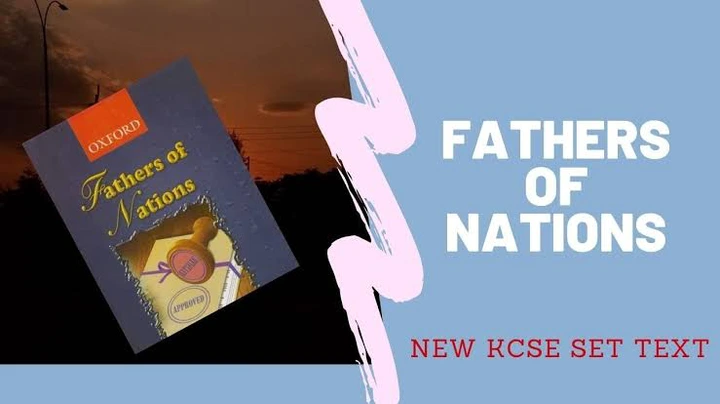 Meanwhile, "Artist of Floating World" which was written by Kazuo Ishiguro will take over "The Pearl" by John Steinbeck. "A silent song and other stories" will replace"Memories we Lost and other stories" as "A Parliament of Owls" takes over "Inheritance".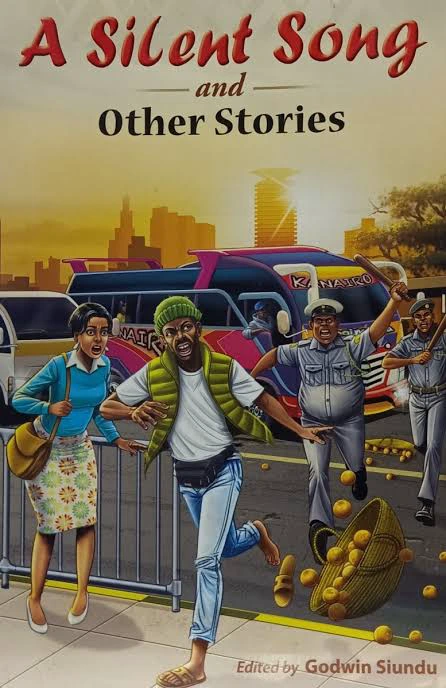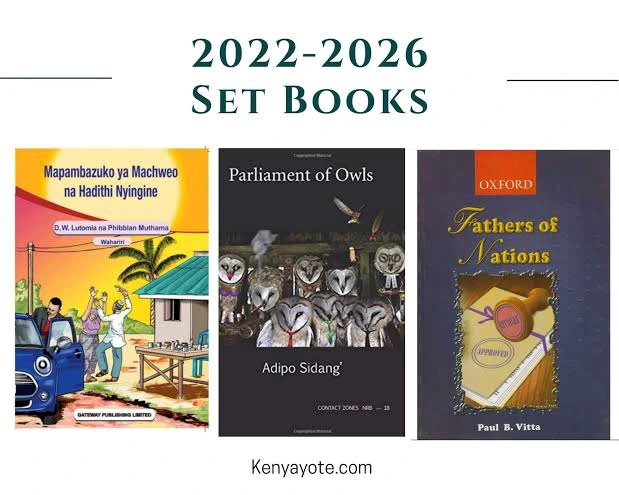 For kiswahili set books, "Bembea" by Timothy Moriasi will be taking over " Kigogo" by Pauline Kea as Tamthilia. " Tumbo Lisiloshiba na Hadithi Nyingine" will be replaced by "Mapambazuko Ya Machweo na Hadithi Nyingine", then " Nguu Za Jadi" will take over "Chozi La Heri".