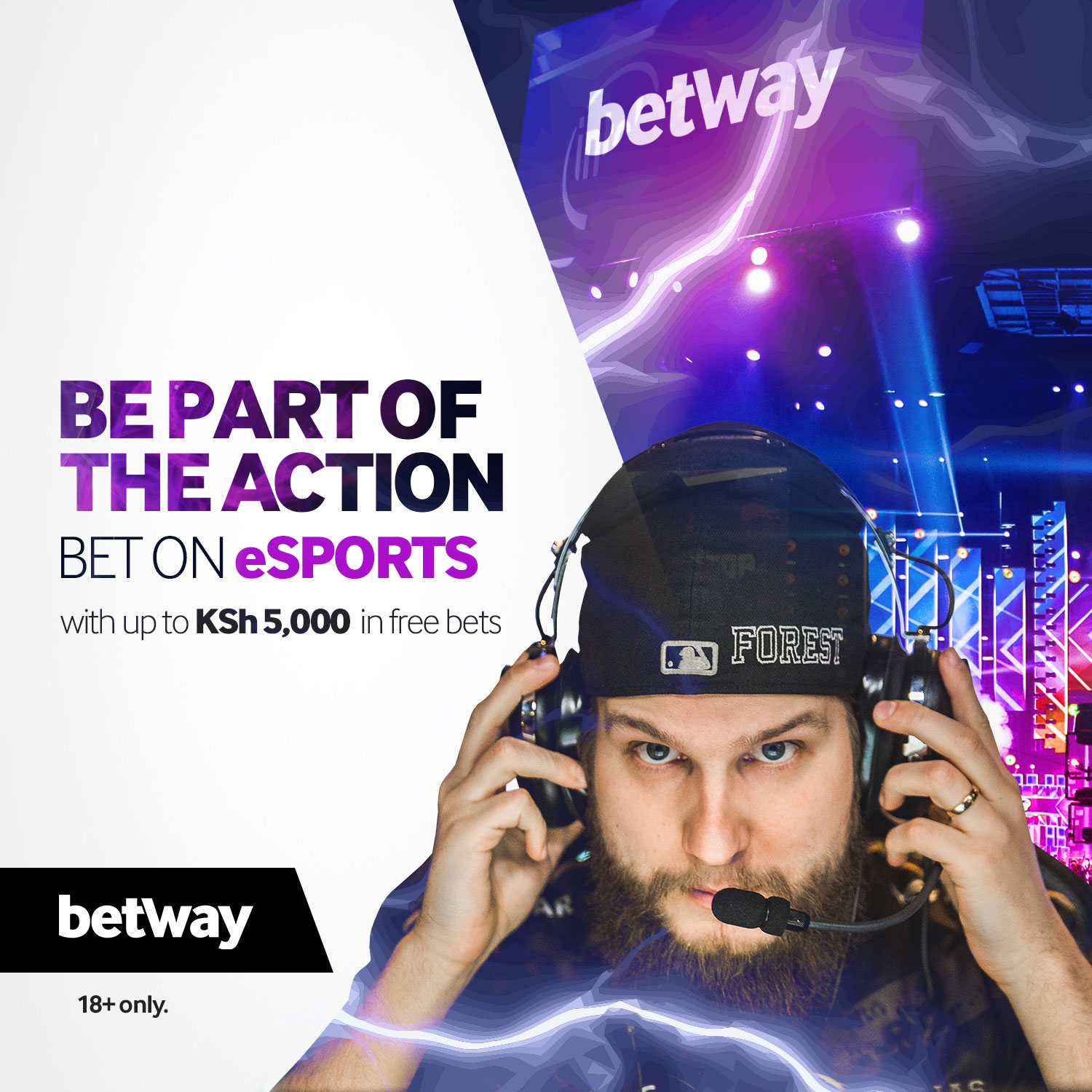 CS Magoha's latest response to queries by Members of Parliament indicates that the payment of salaries for BOM teachers and staff is the sole responsibility of individual schools since teachers are employed by the Teachers Service Commission and not the ministry of education.
However, the CS said the Ministry had already disbursed free education funds to schools to enable them to continue paying salaries of their support staff.
Reports hitting our newsroom this afternoon show that free education funds have already been released to various schools.
This is good news especially to staff employed by school management boards.
The CS has however distanced himself from shouldering the responsibility of ensuring that BOM teachers continue to get paid throughout this Covid-19 period saying that it is upon the Teachers Service Commission to recruit and manage teachers, and not the ministry.
The CS was responding to a question posed by Emuhaya Member of Parliament Omboko Milemba who is also the chair of the Kenya Union of Post Primary Education, KUPPET. Honorable Milemba wanted to seek clarification on what measures the education ministry has put in place to ensure that BOM teachers and workers get continuously paid during the Covid-19 Pandemic.
"The funds that the ministry disburses to schools do not include the provision for teachers on boards of management, BOM. The engagement of BOM teachers is independently done by respective Boards of Management without the involvement of the education ministry," said Magoha
FOR TEACHERS' NEWS UPDATES, REVISION MATERIALS AND SCANNED TEXT BOOKS, JOIN KENYA TEACHERS' TELEGRAM GROUP BY CLICKING HERE.